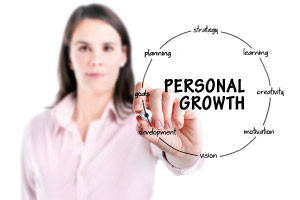 What does your ideal life look like?
Are you on track, personally and professionally?
Do you want to make changes?
Do you want a partner in that process?
> Fulfilling lives don't happen by chance… they happen by design.
---
Coaching is all about designing the future you want, and getting from where you are now, to where you want to be. Working with a professional coach helps you to…
Clarify what success looks like to you
Set personally meaningful goals and commit to positive action steps
Check in, identify and address any obstacles in your way
Stretch yourself in a supportive and confidential space
Celebrate your progress – and achieve your goals
As every coaching program is tailored to your situation and needs, we first talk to check our fit and explore your goals. From there…
We agree a coaching program, from a one-off consult to a customised package
Our first session is approximately 1 1/2 – 2 hours long (face-to-face or distance)
Our subsequent sessions are approximately 1 hour long
We work together every 1 – 3 weeks, to help you achieve your goals
Cost: $350 (inc GST) for initial sessions; $250 for follow-ups (with a 10% package discount)
Ready to take action?