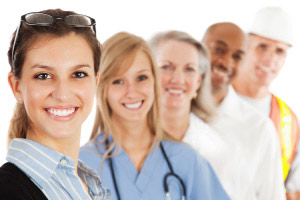 Are you ready to explore your future career direction?
Are you keen to explore your options, and what might suit you?
Are you thinking of studying, but unsure where to start?
Are you feeling lost and worried about making the wrong decision?
> Then this is the career service for you!
---
During your Career Choice consulation, we:
explore your personality preferences, interests and valuesto help you to clarify what you're looking for
research careers of interest, learning more about different roles and fields, and their job prospects
identify different career and study pathways, to give you options
explore steps you can take, to test the waters and feel more confident in your choices
create an action plan for the future
Each Career Choice consultation includes:
comprehensive online assessments, covering personality, values and potential careers of interest
a 2 hour consultation (face-to-face or distance) to discuss and explore your options
a comprehensive follow-up e-mail summarising our consultation and confirming your next steps.
Cost: $350 (inc GST)
Ready to take action?